Archives of Genesis8 Amstrad Page from 1999 to 2017 about game, page 21 / 26
Color Lines update (v1.0.3), an Amstrad CPC reflexion game
-
Color Lines v1.03 by Tom et Jerry is out (bugs corrected) on Tom et Jerry (GPA).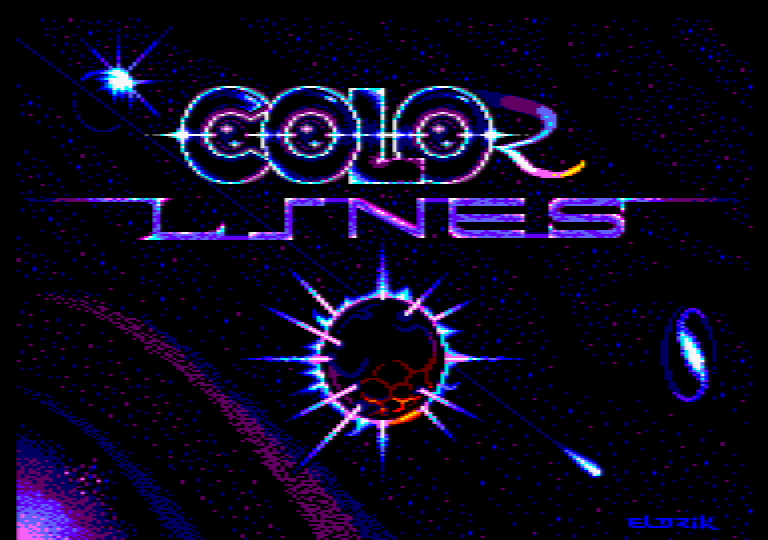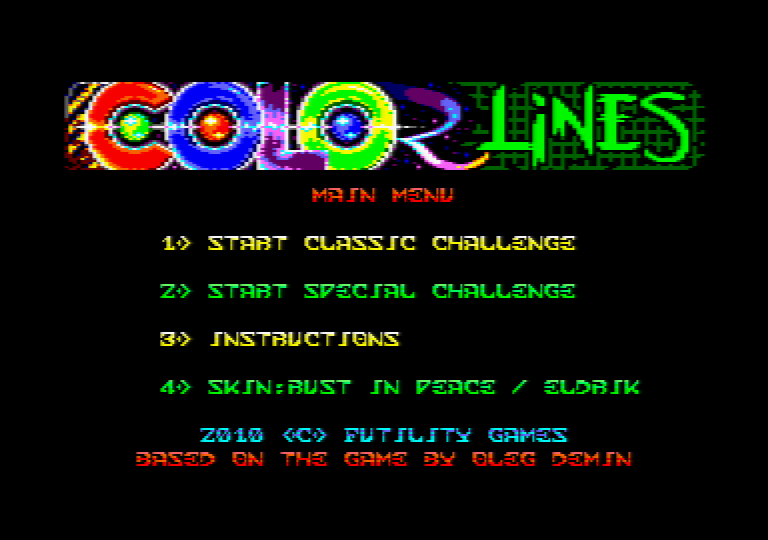 Burnin' Rubber incoming on Playstation Network
-
Too bad it's not the Burnin' Rubber we all know, which came with all Amstrad CPC+. Instead this game was called Bump 'n' Jump, aka Burnin' Rubber in Japan, it's a 1982 Japanese arcade game created by Data East Corporation.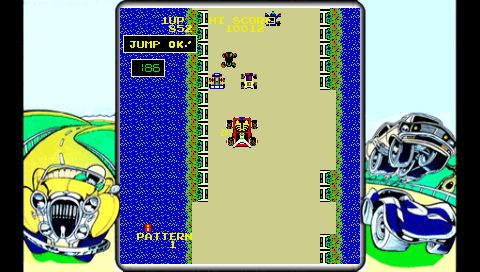 Color Lines is out, really, I dont lie, it's for real, you have to believe me
-
Ten years after the development of this game started, it's out. First, I would like to introduce this reflexion game with the own words of the author (who for sure had smoken a CPC+ cartridge as he seems to be under the effect of Acid) :
Warning, warning ! Color Lines must not be put in everybody hands. Wonderful graphics, melodious music, perfect playability are just there to hide the incredible addiction power of this game. Enter a world where pure logic and sometimes luck are you only weapons !
Sadly the physical package (box, documentation, 3 and 3,5 inch disk) will be only available to the lucky people who were present at the Amstrad Expo Meeting. Back from the meeting, Tom and Jerry will release a .DSK of his game. Maybe later package will be available for order, not sure though. The documentation and the game itself are in french and english.
To play this game is easy, on a 9x9 chessboard you have to align 5 circles of the same color in all possible directions, the game ends when the chessboard is full.
Many people did contribute to the game (France, Greece and United Kingdom) :
Z80 code : Tom and Jerry
main graphics : Eldrik
music and sfx : Tom and Jerry
additionnal music : Ultradsy
beta testing : Supersly
skins (chessboard and score panel) : Eldrik, Supersly, Ced, Papy CPC, Fano, Macdeath, Rex, VoXfReaX, Nori, Winner
english translation : Nicholas Campbell
cover and stickers : Lobo and Kukulcan
The first picture (front cover of the game) below is a collector, you see on it my hands taking the photo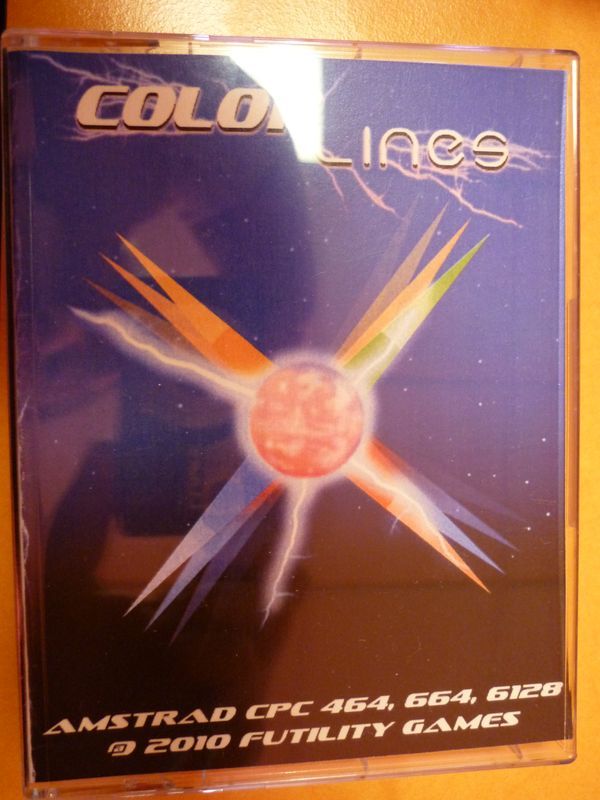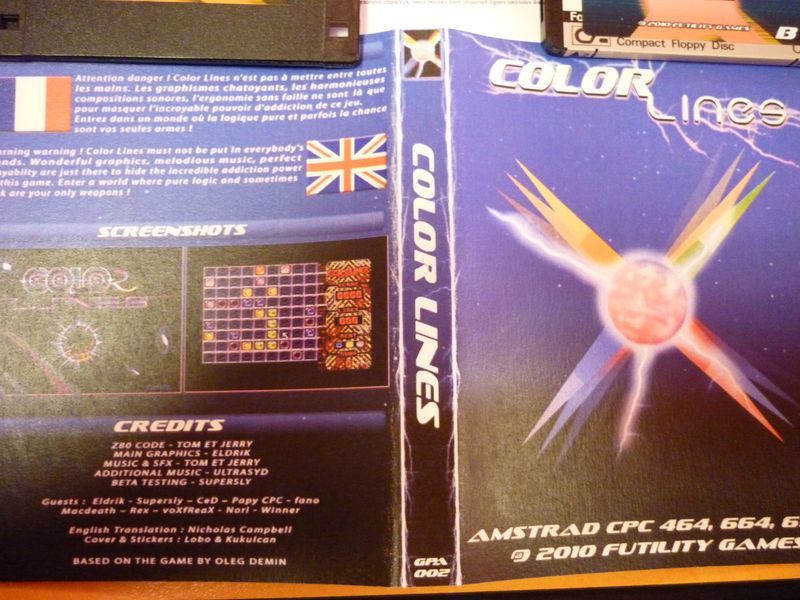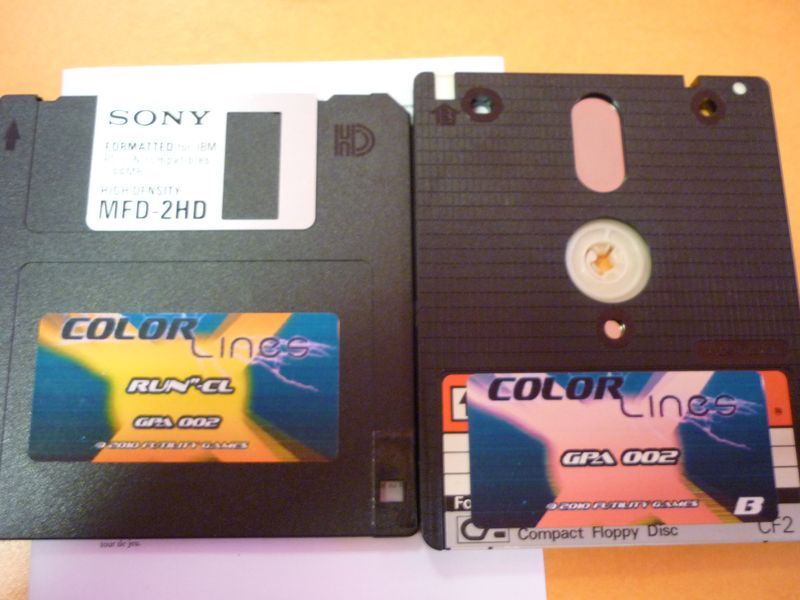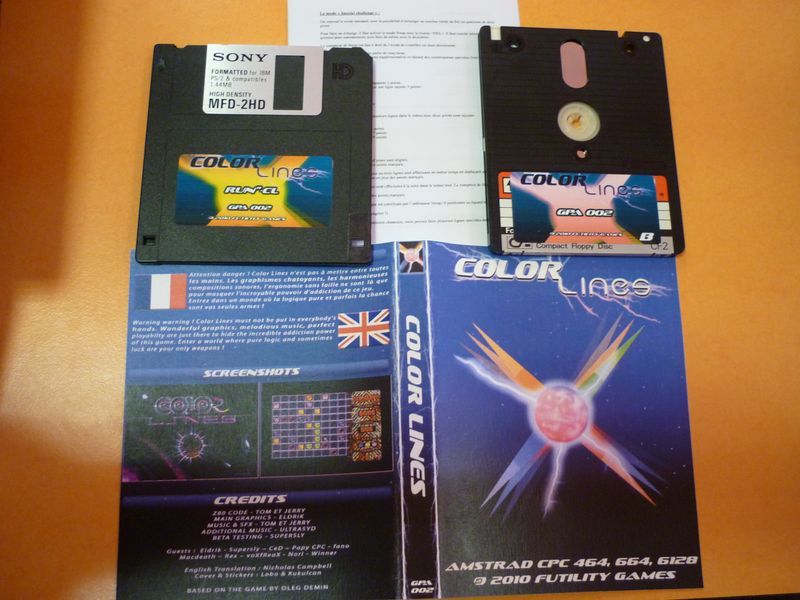 Blue Angel 69 CPC conversion by Kevin Thacker
-
Kevin Thacker is finishing working on a conversion of a Magic Bytes reflexion game released in 1989 : Blue Angel 69 (C64, PC CGA and EGA) written by Winfried Stappert. The original game is turn based (vs computer or another player). The screen draws a 8x8 chessboard filled with positive or negative numbers. Each turn, the player must choose a number whichs on the same linge (or column for the other player) that the last chosen number. Once chosen the number est removed from the chessboard and added or substracted from the player score. The goal of the game is of course to have more points than your adversary at the end of the game (where you will see the sexy robot fully).
For the history, the term Sexy Robot is used to describe Hajime Sorayama's renditions of the female robot forms which is covered with silver metal, first created in 1979. Initially, Sorayama had the idea to combine robots with eroticism to create the Sexy Robots.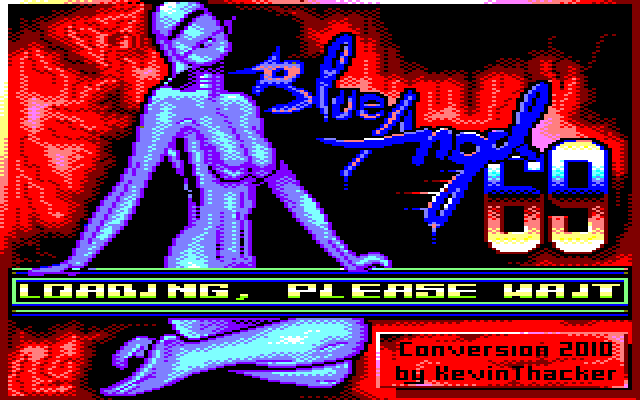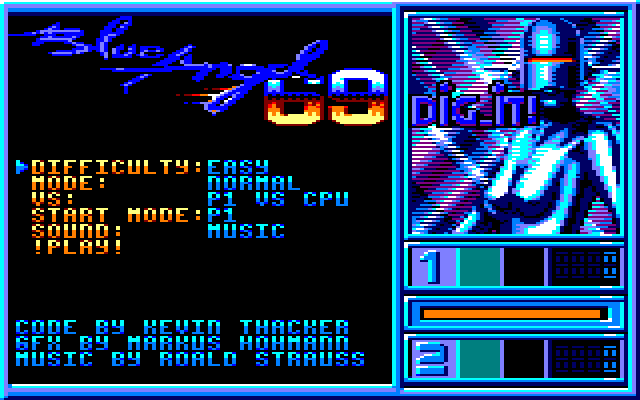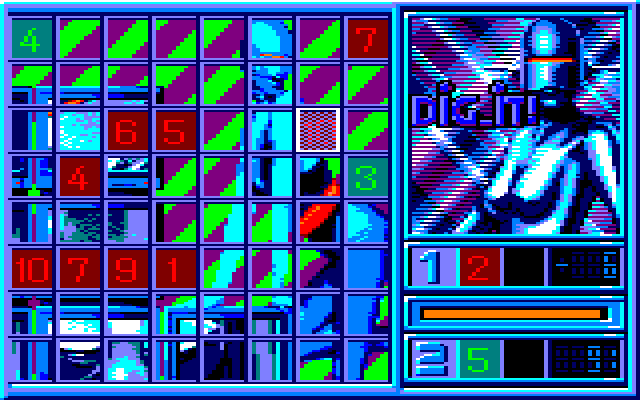 Six new Amstrad CPC games tested on CPC Games Reviews
-
CPC Game Reviews has 6 new reviews (Deathscape, Diamond Mine, Unitrax, Whopper Chase, Alien Storm and Space Hawks).
Bad news, GamebaseCPC will stop to share its work.
Good news, dumps of programs will still be available on CPC-POWER.
Prehistorik Man on DSiWare, it's good to be american
-
Talking about Prehistorik 2 in the previous news, I saw on the wikipedia page that it was later ported to Game Boy and Super Nintendo Entertainment System, with a name change : Prehistorik Man. It was later ported on Game Boy Advance. There's also a DSiWare version of this game released in North America (only) on February 15, 2010.
You can see a video of Prehistorik Man for DSiWare on Youtube.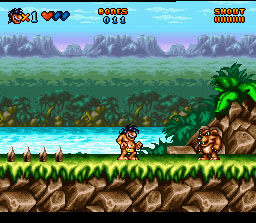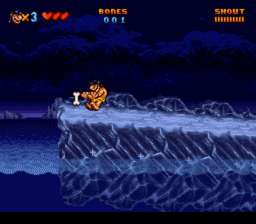 Four days left to be able to order Orion Prime in french, english or spanish
-
You only have four days left to be able to order Orion Prime in a nice package in french, english or spanish. After this date you will only be able to download the game the 30th June 2010.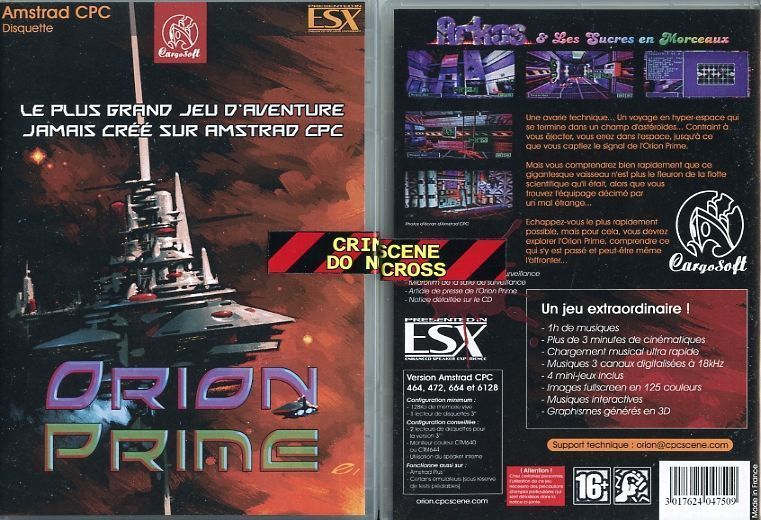 Roland in Time on Xbox360 by Gavin Pugh
-
A remake of the Amstrad CPC game Sorcery + for windows by Antibug
-
CPC Games Reviews update
-
CPC Game Reviews has 3 new reviews. It also announce the availibity of Dead on Time as a tape package by Psytronik Software (Star Sabre 128 also available as a disc package).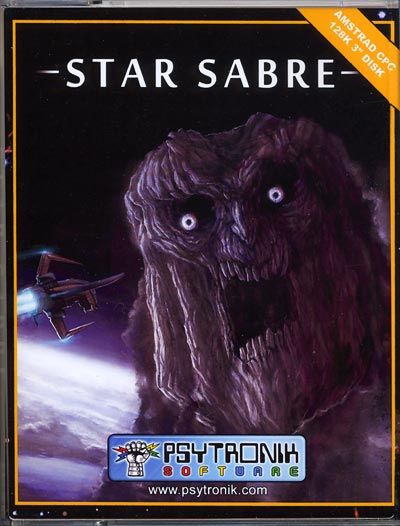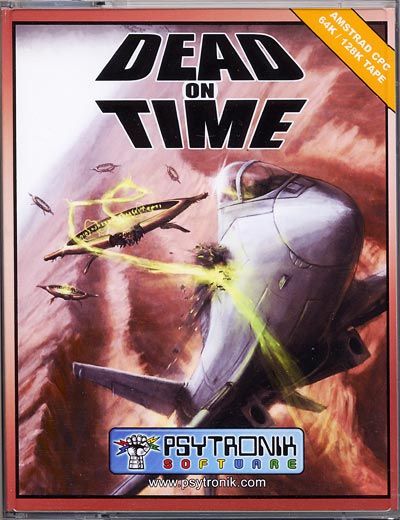 The Amstrad CPC screenshot and load screen Catalog
-
On Press Play Then Any Key, you will find the Amstrad CPC screenshot catalog and the Amtrad CPC load screen catalog by Lex Sparrow and ZX4Ever. But the link below will permit you to download latest version (v1.2).
CPCGamesCD updated by MiguelSky (March 2010)
-
CPCGamesCD is a live CD by MiguelSky with emulators and the NVG Amstrad game collection. It has been updated :
Includes frontend, new CPC Loader 2.6 by Troels K.
Includes NVG games update 07/03/2010
Includes Snap-Pack by MiguelSky (3613 images)
Added new version 6.7 of JavaCPC emulator
Includes CPCEmu v1.7
For more news, Go to home page