Archives of Genesis8 Amstrad Page from 1999 to 2017 about game
Tapes for CPCRetroDev 2016 productions are available for buying
-
Demo of a windows and linux remake of SRAM 2 by ArjOn
-
El Linaje Real v1.0.1, an Amstrad CPC platform game by ESP Soft
-
Nemesis the Warlock, remixes of the original music by Rob Hubbard, and video gameplay
-
El Linaje Real, an Amstrad CPC platform game by ESP Soft is available
-
El Linaje Real by ESP Soft is available !
It's a platform game with 5 levels. You will test your sword skill in this game, by foot, by horse, by boat. There is more than one way to finish the game.
El Linaje Real by ESP Soft, many informations on Retro Maniac
-
Many informations are available on El Linaje Real by ESP Soft on Retro Maniac, in spanish.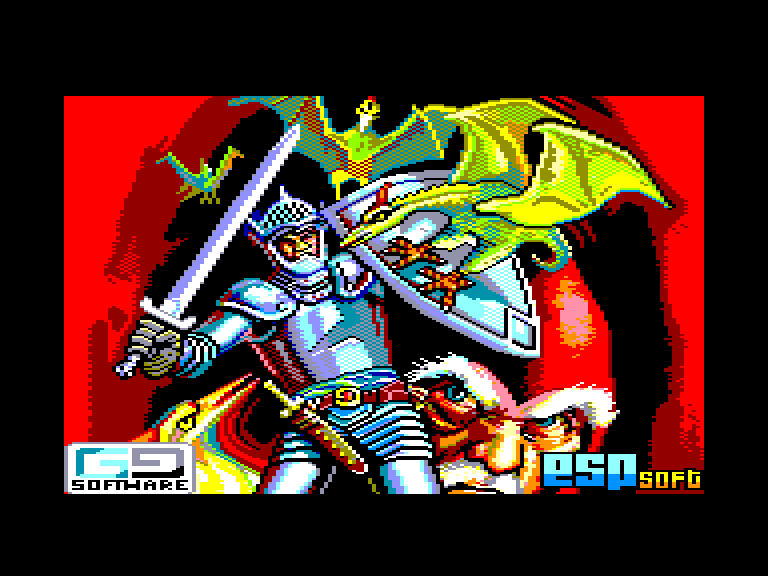 Some sweet music tonight ? Three remix of Thanatos for the price of one (piano and guitar) !
-
Thanatos remixed by DJ ThumpHeadAche is a superb adaptation of the Thanatos music, you should really listen to it.
Already mentionned in 2011, a beautiful play of Thanatos on piano by Alpiso is quite a hit too (Alpiso Youtube's channel has more Amstrad CPC tunes).
Warming some old 2011 news is still useful, the next link wasnt good in 2011 (corrected now), so what about listening to a Thanatos guitar arrangement played by Pacopersia this time ?
For the longplay video by cholo go to :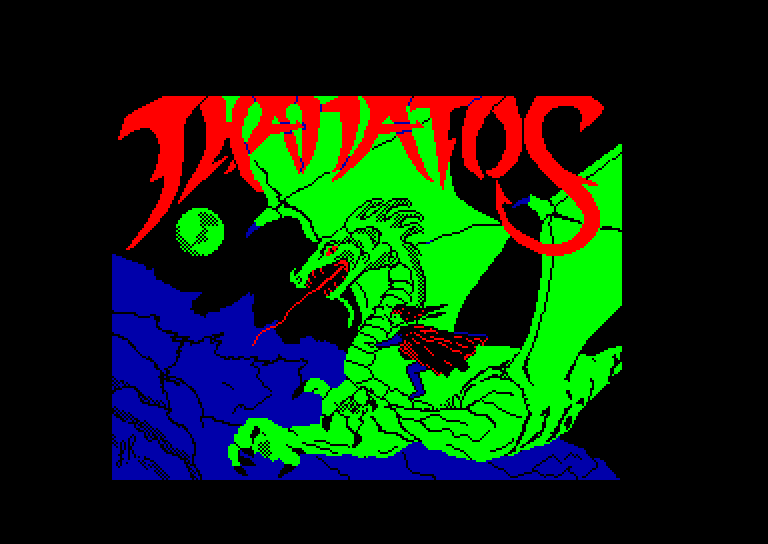 A column about adventure games (Eight Bit Adventurer) in the next issues o f Eight Bit Magazine
-
Eight Bit Magazine will print this Eight Bit Adventurer column by Stuart Williams about the adventure games on 8bit compouters. Stuart is already writing in Eight Bit Magazine about Apple computers, and an article the apple adventurer will be in the incoming issue 3. For more informations, go read Retro Computing News.
Issue 3 of Eight Bit Magazine can be pre-ordered.
Less Youtube videos announced so you dont get an indigestion
-
When I was only announcing Youtube videos of some youtubbers (Xyphoe, CholoCPC, ChinnyVision...), it was nice enough. But lately with more Youtubbers, I cant announce them all in the news, otherwise you would get rapidly a Youtube indigestion. So I will show the last 10 I added (see above), but still will announce some of them, because I like the game or any other reason (good I hope).
You dont want to vote for either Macron or Le Pen ? Then vote for JB le Daron !
-
The music of Cauldron as an orchestral version, a remix, and a remake of the game
-
After the orchestral version of Barbarian, here is an orchestral version of Cauldron.
Will you get some more remix of its music : Cauldron (Amstrad CPC) : Music remixed by DJ Mitch (Hexenkuche Walpurgisnacht HardTance Mix) ?
Dont forget the remake of Cauldron for windows by Devilmarkus. But the download link doesnt work anymore.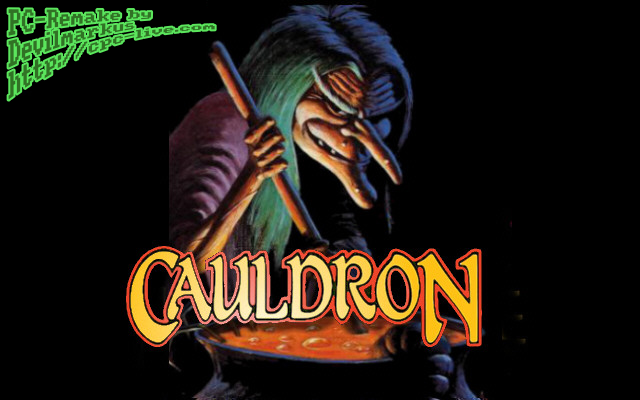 A postal stamp about the Amstrad CPC game The abbey of crime (Topo Soft) in Spain !
-
A postal stamp inspired by the Amstrad CPC game La Abadia del crimen is or will be available in Spain.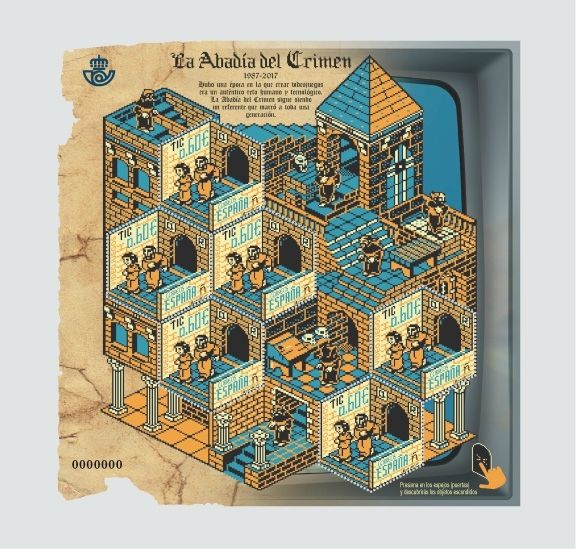 Peur sur Amityville (Ubi Soft), a Youtube video by Edward with the author Serge Payeur
-
Edward (JeuxVideo.com) is showing a new french Amstrad CPC game : Peur Sur Amytiville (Ubi Soft) with the original author Serge Payeur. He has programmed the game when he was 15 years old ! It's a graphical adventure game in french of course.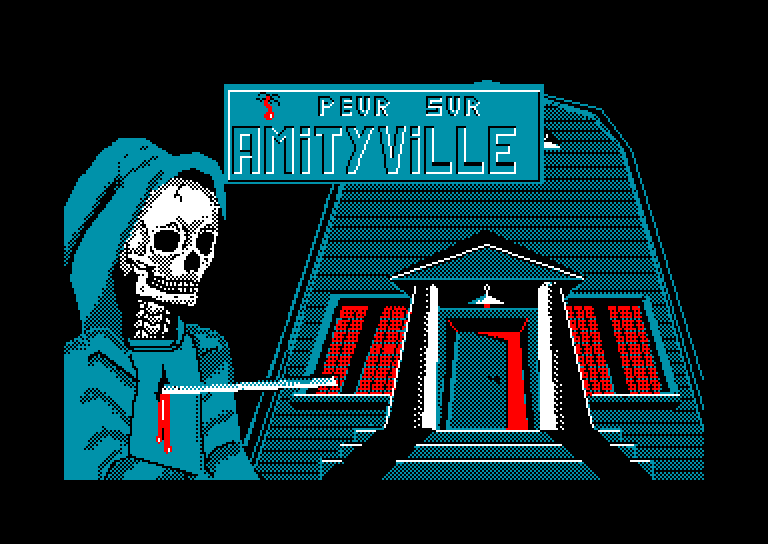 8BP v030, a RSX library to create Amstrad CPC games in Basic, and a new 8bp game
-
For more news, Go to home page