M7-Galaxy and Zen80 boards by Duke
-
Everybody know the M4 wifi board by Duke for our Amstrad CPC. The M7-Galaxy board is an extended version of the M4 but intented for the Amstrad GX4000 as the board will interface inside the Z80 socket and the processor will be on the board. It features :
WiFi
disk drive emulation, it emulates the DFC765 chip so all read/write accesses are redirected to a .DSK image like a Gotek or HxC without the need of a FDC chip
Rom board
cartridge emulation
RAM expansion, probably 320 Kb + the original 64 Kb
using a wireless keyboard and mouse
So you can upgrade an Amstrad GX4000 in an Amstrad CPC+ without any soldering. For more informations, see Duke's page.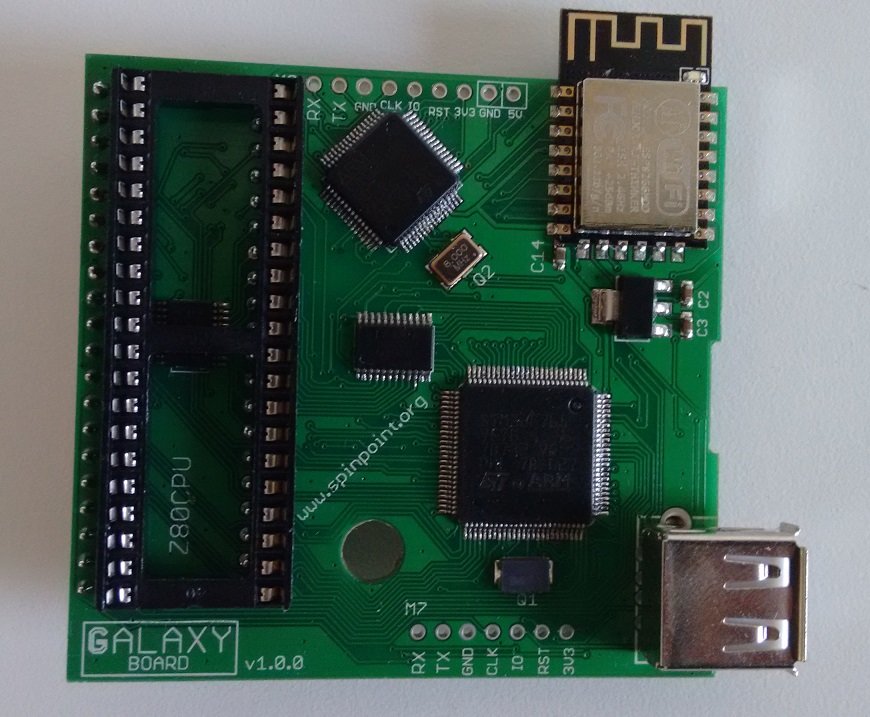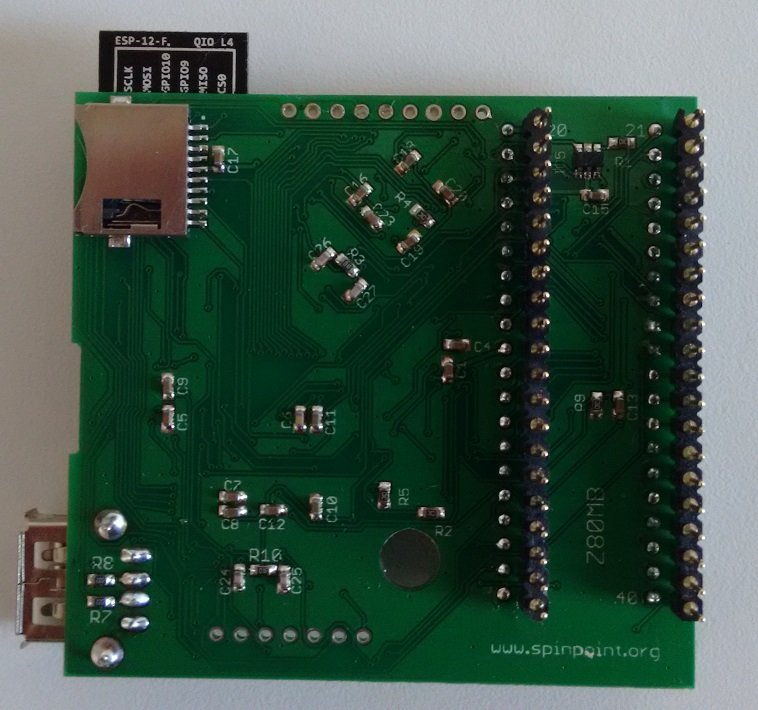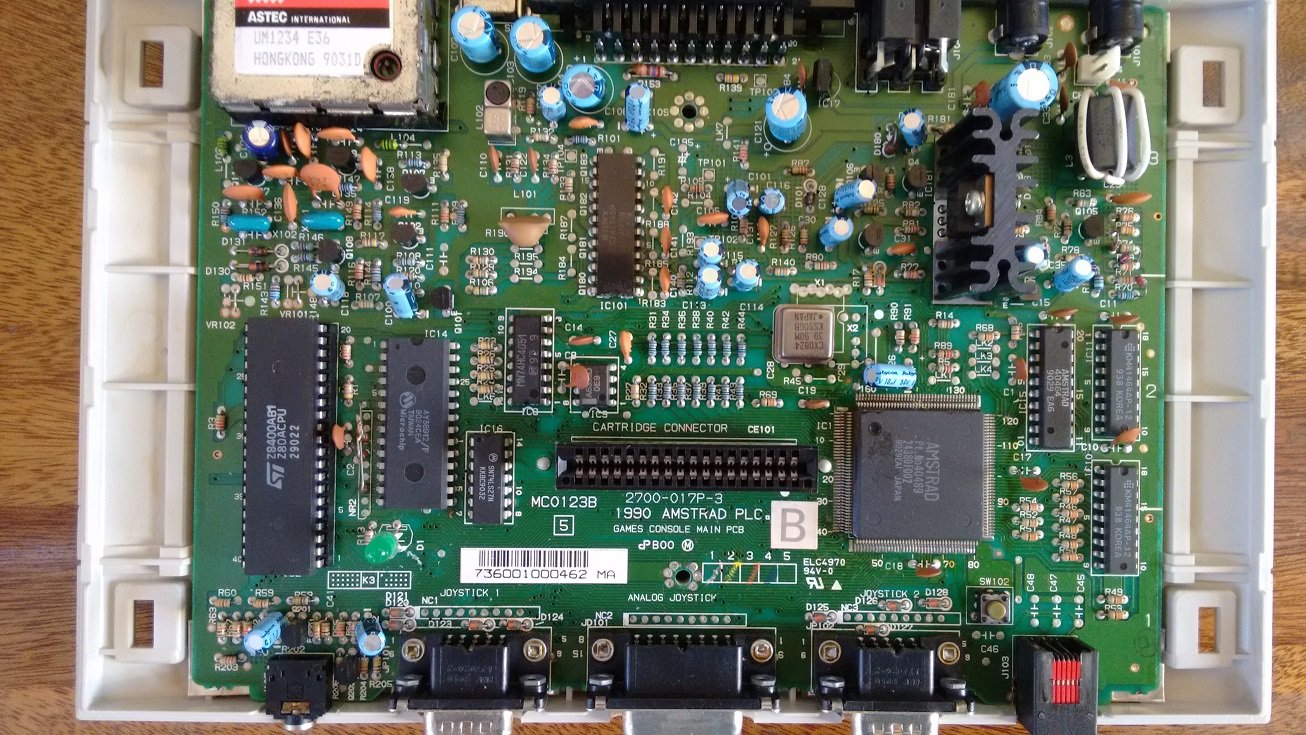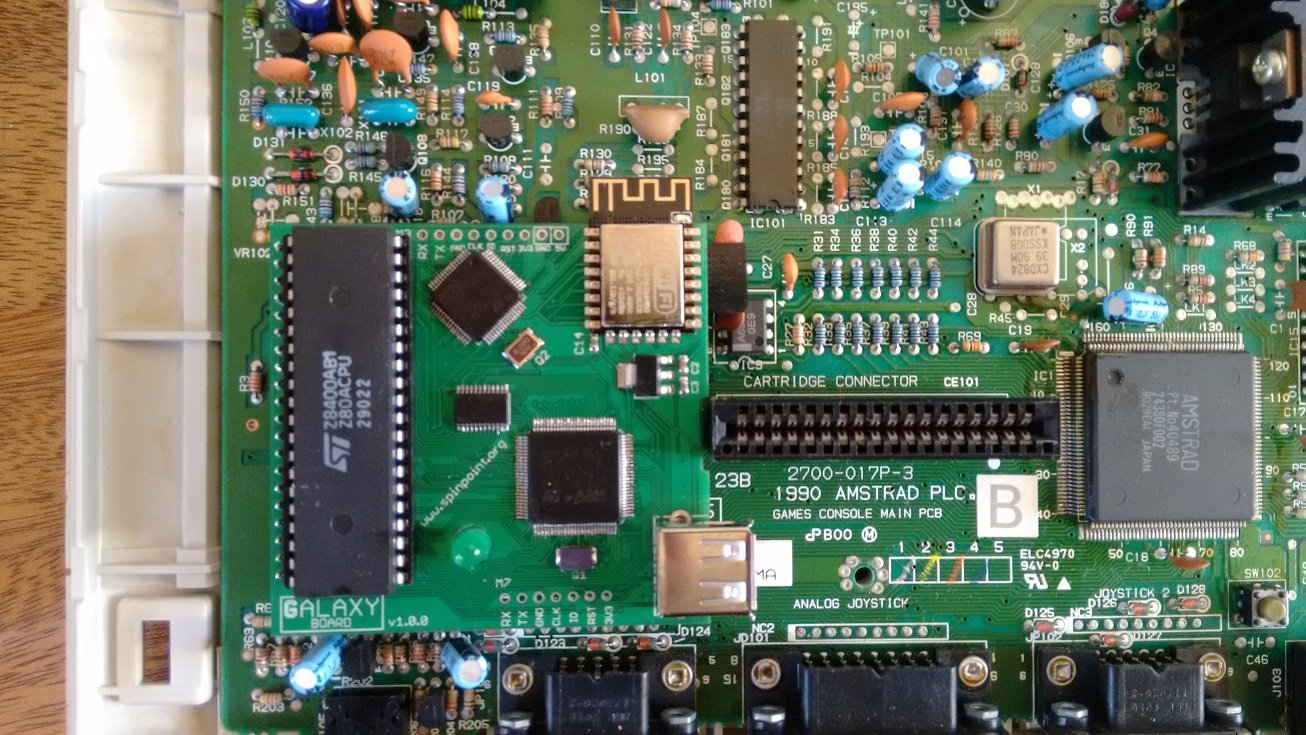 The Zen80 board is similar to the galaxy board, but is used as the M4 board : externally and not internally. It will feature 8MB SDRAM (and MCU with more GPIO's), which would be hard to fit in the internal version without going BGA.
The boards will have an approximative price of 60 euros, there is no preorder at the moment.